BELLIDO Manufacturas Metálicas S.L., is a second generation company that has more than 40 years of experience behind. We were keen to develop and improve in this sector, always trying to introduce more reliable, innovative and high-quality products in the market.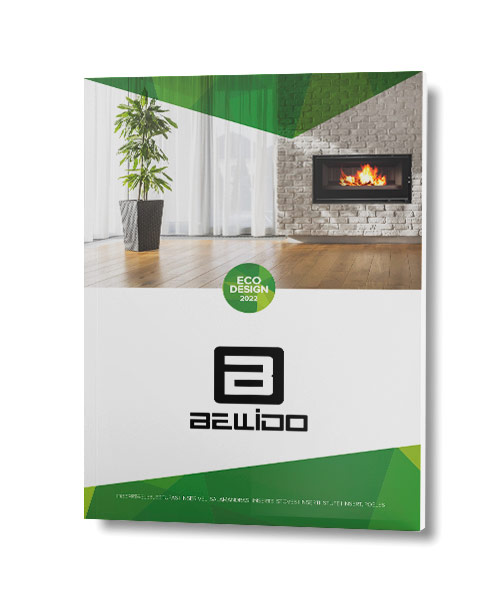 EcoDesing Regulations
The EcoDesing regulation is a European standard that proposes a new ecological design of sustainable combustion products without harming the environment. Bellido Manufacturas Metálicas S.L. is adapted to this regulation to continue taking care of our environment. This is our seal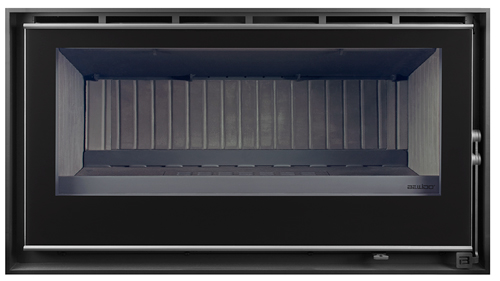 Inserts and wood stoves
All wood and pellet stoves and inserts that are manufactured, marketed and installed must have the EcoDesign seal together with a design that guarantees the minimum production of said gases. Otherwise, the heat activity of these solid combustion appliances will be considered disrespectful to the environment and their purchase will be illegal.
Environment improvement
The new wood-burning stoves and inserts from BELLIDO boast an Ecodesign that benefits the biosphere and prevents the spread of harmful gases into the environment when used. EcoDesign seeks to incorporate Ecodesign in sustainable combustion products to improve all their life stages in terms of the environment.