WOOD INSERTS, STOVES & BARBECUES
Ecodesign wood inserts manufacturers, Stoves, Boilers, Ovens and high-end Barbecues. Worldwide sales. Made in Spain.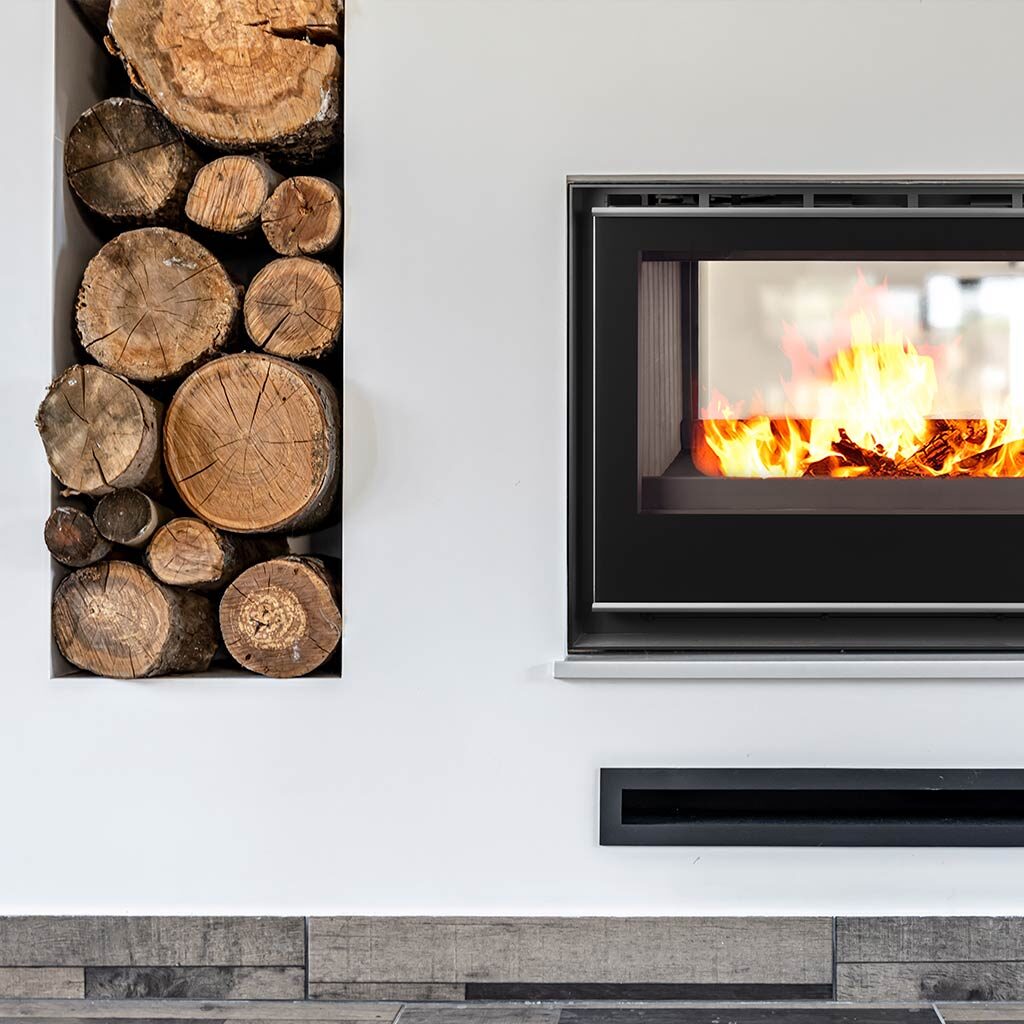 INSERTS DF
Meet our new line of Double Face wood Inserts DF BELLIDO Ecodesign. The same as the one face Inserts, enjoy the maximum comfort without refusing the design and the environment at the different spaces of your home.
DIAMANTINE
Diamantine EcoDesign, the elegance associated with heating, unique in the market, adapts to any space thanks to its modular design, from its round base to its cube or panoramic base and if this wasn't enough, it stands out even more with its suspension bracket.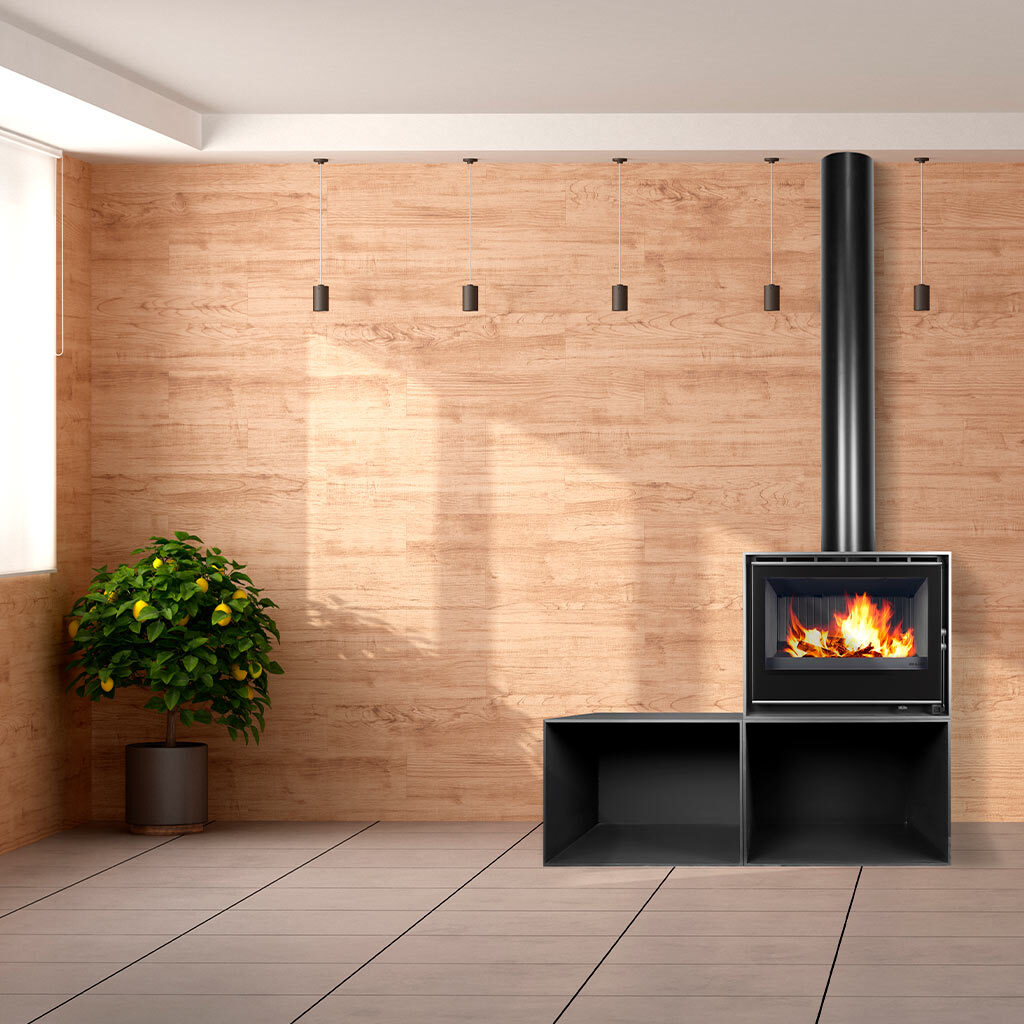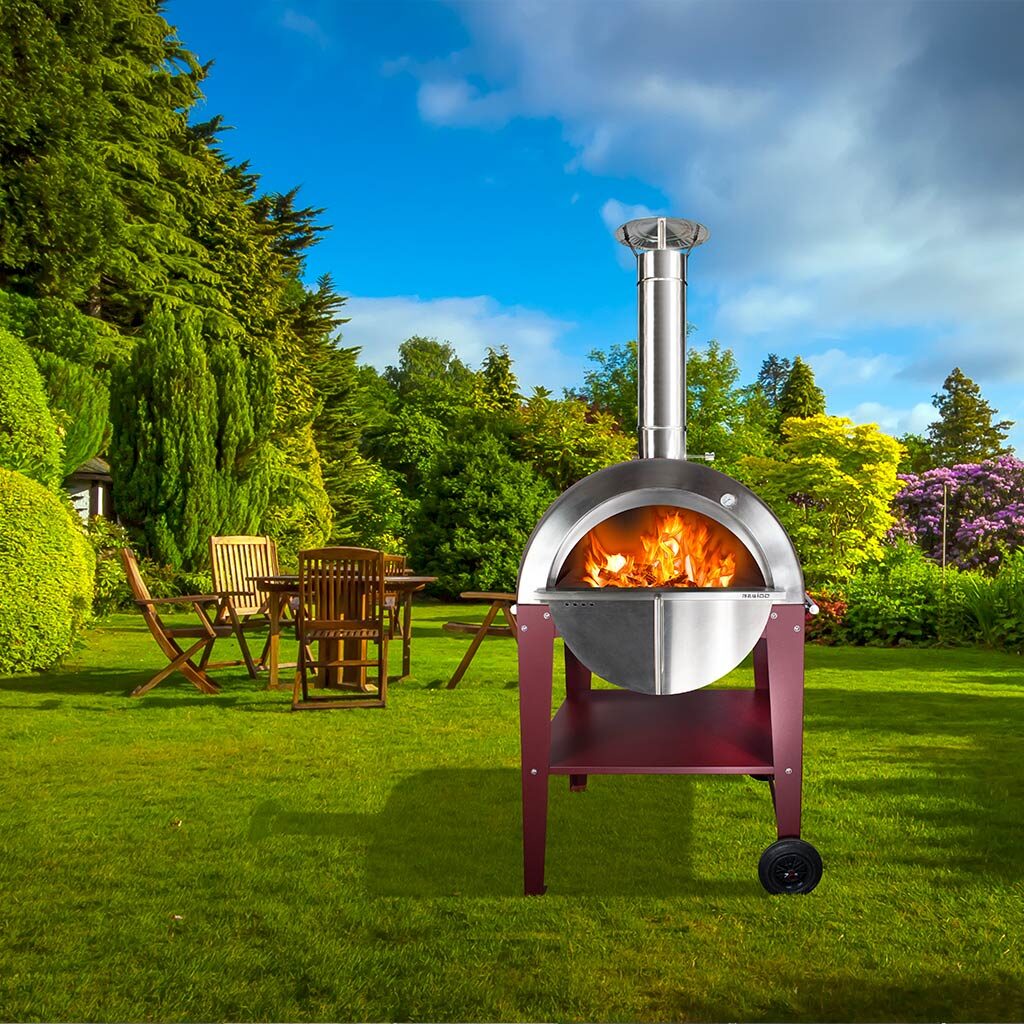 GARDEN LINE
Barbecues (BBQ) and wood fired ovens for the garden, enjoy with the family!
If you have an outdoor place for a gathering of friends or family, lunch or dinner will be a real success.